'Whitechapel in 50 Buildings' was published in mid-September! Thank you so much for all your support … the books flew out of the warehouse and the initial print run SOLD OUT by December! The reprint is already under way.  Our first 'Meet the Authors' event took place on December 14th at the wonderful Brick Lane Bookshop. Thank you to all who came and Denise and her team at BLBS.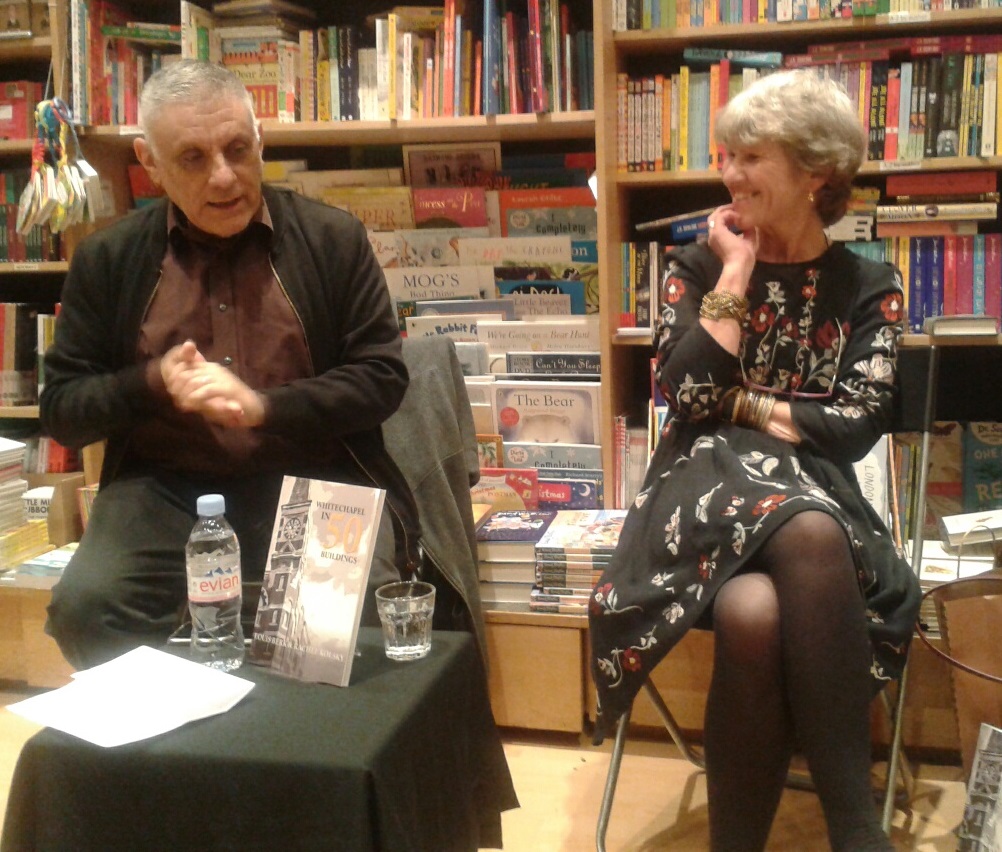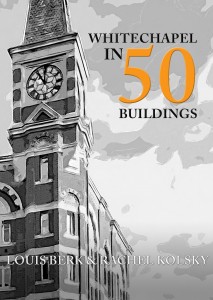 The book reviews have been super and my co-author Louis wrote a fabulous FULL PAGE article for the Kentish Towner, his local newspaper and he wrote a feature for our publisher Amberley.
SPECIAL LAUNCH DISCOUNT. Save £4.99 off the rrp £14.99 when you order – ONLY £12 inc. p&p OR £10 if you pay cash on one of my tours or send a cheque. Please email Rachel for payment details.